Wondering if you have the best negotiated hotel rates? Here's how managing your accommodation costs with the right pricing technique will deliver better results.
As your business recovers and you find your team is able to make regular trips, you may start to consider the opportunities that come from directly negotiated rates for certain properties. And travel managers are always hunting for the best contract, at the best hotel, at the lowest rate.
A direct relationship with a negotiated rate for accommodation can sound appealing, but must be considered carefully as used in the wrong situations, this can actually lead to higher overall costs. Here are some important points to watch out for.
In these challenging times, accommodation providers are looking more and more at how they can "lock down" future reservations by offering generous discounts to businesses – and all they have to do is commit!
These offers may well sound tempting, but could prove to be a double-edged sword: Is committing to a certain hotel right for your company or, logistically, would it be better and more convenient to have flexibility and a choice of locations?
Negotiated hotel rates drive a perception of 'value for money'
The basic premise is that the more you can commit, the more bonuses you will be given. The savvy travel manager can drive discounts in the range of 10-40% and obtain several benefits for your team too. For example, room upgrades, complimentary breakfast, airport transfer and free wifi.
– However, on the flip side of negotiated hotel rates can mean an allocation of poorer quality rooms too.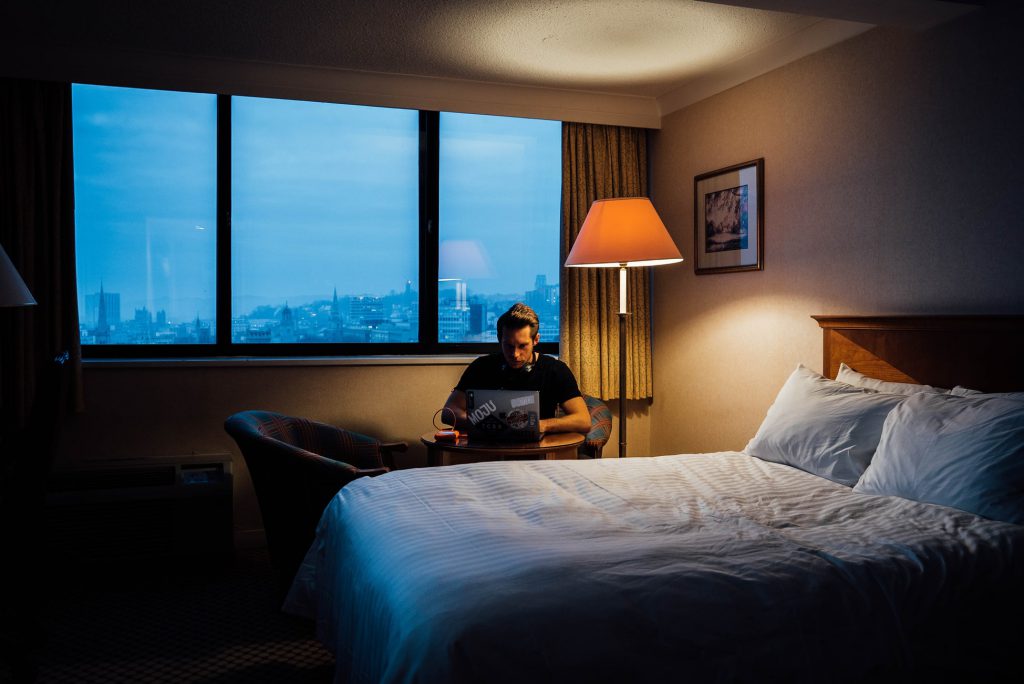 – To get the expected benefit of the contractual discount, you must constantly verify and audit the discount applied or premium given. Which means, more time spent on paperwork.
– In some cases where you do not meet the expected and agreed volume of night stays, you can usually trigger a reduction but not use the full benefit.
– Service quality issues can be particularly difficult to resolve too. A property that was great last year, may not necessarily be as good this year.
– If the accommodation or property does not work for your traveller due to inconvenience or poor experience, expect to see them present a case to book elsewhere.
– And as that volume of non-compliance grows, your savings will fall.
Regardless of the negotiated hotel rates or offer, having a good location, with a known price and an agreeable experience – even if not at the best price – is sometimes the right choice.
When safety is key
Although this article focuses on the financial side of named properties and forging direct relationships, there are situations where safety is a key concern. If there is a requirement to pre-approve where your team will be staying from a health and safety perspective, direct relationships are key. However, in these situations it is even more critical that your team understands both the reasons for the limited choice and the choice itself.
But what about the open market?
A growing number of travel managers are opting for the policy-light approach such as Microsoft or Shopify. These companies put the onus on the traveller managing their budget, but are not overly prescriptive on the means.
Although many travellers like to have their accommodation confirmed well in advance, those who are managing their own budget can wait till closer to their departure date to tie up their hotel.
They will be able to take advantage of heavily discounted 'last minute' room rates too. Hotels do not like to have empty rooms and as the date gets closer, the hotel will keep discounting the room rates in the belief that some revenue is better than none.
Business travellers like choice
It is important to bear in mind that hotels commonly fluctuate their pricing ±30% depending on occupancy and the level of interest.
We find that the flexible traveller is often the bargain finder – especially when, with your booking volumes, the most discount you can usually achieve is 15- 20%.
For example, one of our team was on a last-minute trip to Cambridge, UK, last year. Once he had arrived in the UK and was enroute to his destination, he checked the price of available hotels on a well-known aggregator. The website gave him the option of accommodation at a hotel for £110 and it met all his criteria. As he was just a few minutes from the hotel, he decided to pop in and ask for a room rather than making the booking online. When he did, the reception staff informed him that the lowest room rate available was £200!
Despite showing them the offer on the aggregator site, the receptionist said they were simply unable to match it, but offered him a complimentary Wi-Fi voucher to encourage him to book right away – via the aggregator. He was in his guest room within ten minutes and happy that he had paid the lower price!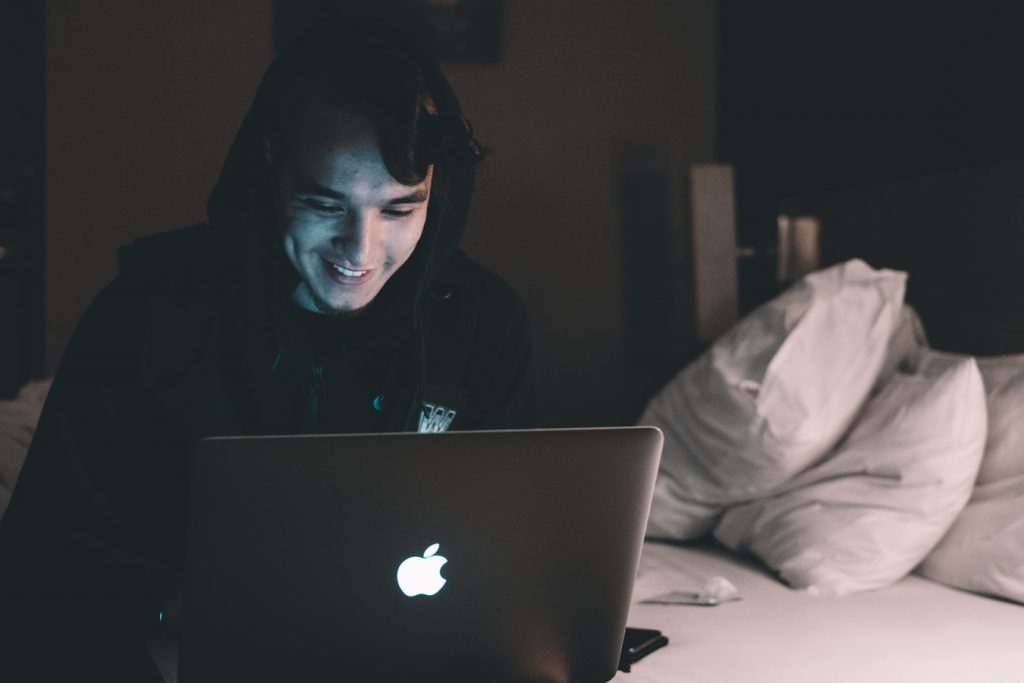 What we see is that a policy light approach, with the onus on the traveller to make the decisions often leads to greater actual savings than the company would have been able to achieve through a dedicated relationship.
It is worth noting, that policy light only works against the market as a whole and, as a traveller, you are exposed to price variations because of seasonality and/or event pricing – for example during the run up to Singapore's F1 Grand Prix, when the average rise in prices is 75%.
However, even in a direct deal, to avoid this situation you will need to ensure that your agreement does not have any dates through the year when rooms cannot be booked and that room rates carry either a maximum or fixed price.
How we manage at TruTrip
At TruTrip we are all about choice – we are confident that for any given dates, we can find a good deal that is just right for you.  We offer our clients great choice and the ability to pick from:
– Our comprehensive list of properties – including self-catering apartments- from one of our global partners (this brings you huge choice and great deals)
– Our TruCollection properties – featuring 2- 3 attractive properties in our top cities that are just a little different from the stereotypical business hotel. With each one, we have negotiated great packages and discounted rates.
– Your own choice of accommodation – if your chosen hotel is listed through Sabre, we can apply our discounted rates directly – enabling you to enjoy better rates using our platform.
We work with both large and small companies and will find the right deal for you. As well as hotel and apartment accommodation, we can find you the best flights, car hire rates and throughout we will display our common sense approach to good business travel.
In addition to accommodation options, our policy management tool enables you pick your policy approach, as well as providing the right guidance and controls to your travellers at the point of booking, to improve your overall travel experience.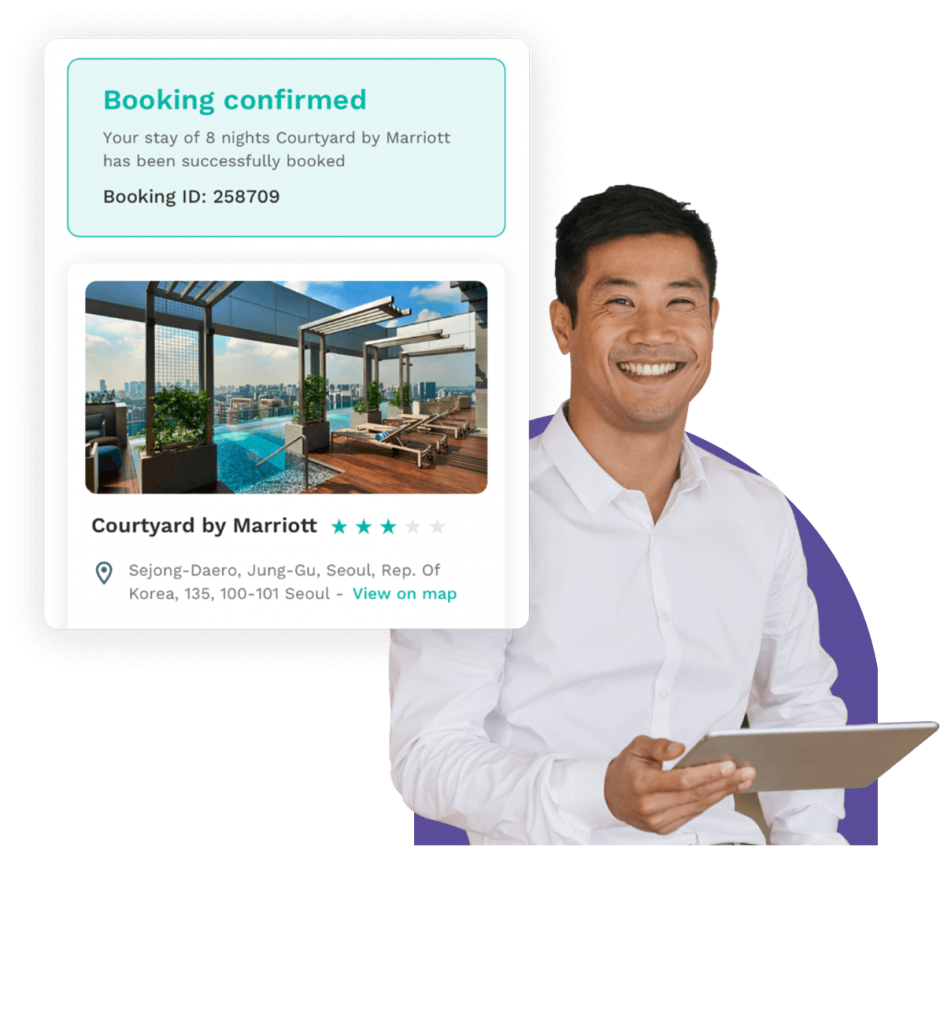 So what's right for you?
It depends on what suits you best! We're not here to push a particular option and are working hard to make as many choices available to you as possible. We treat clients and their requirements individually and ask them to consider the following:
– What savings can you realistically achieve via negotiated rates? Typically only large businesses can get to the point where the discounts on offer just cannot be beaten.
– Is location a critical factor?
– Do you have the tools to manage a location specific and Open Market policy?
– How much of your travel is on blackout / high season?
Still unsure what will suit your requirements best? We'd love to talk more about it. Why not get in touch today? Contact us here
---
At a glance: The challenges of discounted rates
Types of rates
Negotiated Hotel Rates
(Fixed Price)
Negotiated Hotel Rates
(Discounted on best price)
Open Market Rates
Benefits
✅ You know what you are paying is immune to event and seasonal pricing

✅ Known hotel – controlled safety measures

✅ Can include perks your team will value more than the hotel
✅ Getting lower rates-even when rates are low and lower rates when rates are high

✅ Known hotel – controlled safety measures

✅ Can include perks your team value more than the hotel
✅ Best method for finding the true lowest cost option for any given night

✅ Business travellers can pick a hotel that fits them
Challenges/ points to watch
❌ Room quality

❌ Which "price" to calculate savings on and how does this compare to the open rates in reality.

❌ Often hotels require commitment X number of nights.

❌ Team compliance to use the hotel

❌ On time sensitive trips you may fall victim to event/ seasonal pricing (e.g. Singapore F1)

❌ Room quality

❌ Which price to anchor comparisons? (normally the rate advertised by the hotel itself, despite better rates in the market)

❌ Often require commitment to X no. of nights

❌ Team compliance to use the hotel

❌ On time sensitive trips you may fall victim to event/ seasonal pricing (e.g. Singapore F1)

❌ Team compliance to use the lowest costing hotels that meet the standard can be difficult if you don't have an easy way to apply the policy