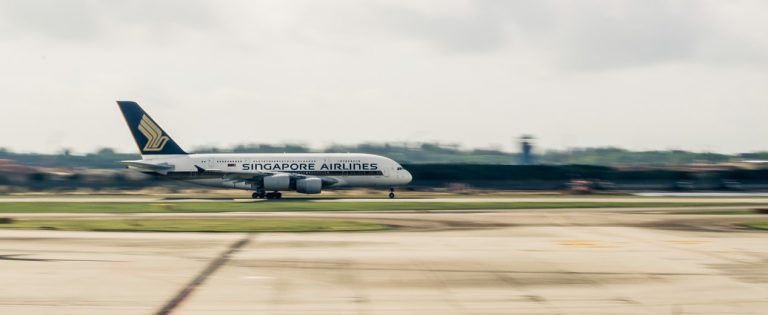 In collaboration with FlySpaces, here's how we are helping businesses stay safe while working and travelling abroad.
The COVID-19 pandemic put a halt on every industry when it hit the globe earlier this year. However, as Singapore has moved from its circuit breaker to a gradual resumption of activities in Phase 2, business travel may be a possibility in the coming months.
A new pilot programme was recently announced to allow senior executives based in Singapore with extensive regional or international responsibilities to have more flexibility for business travel. Likewise, the nation-state has been in discussions with other low-risk countries about opening up air travel bubbles to reopen the skies, with certain restrictions in place.
Continue reading below on more details about how Singapore is preparing for business travel and safe workplaces in Southeast Asia. 
The Business Travel Pass
As we mentioned above, a new business travel pass is being piloted in Singapore. However there are a few restrictions that come with it. First of all, individuals cannot apply to be part of the pilot programme. Those involved have been pre-determined to better measure the results of the programme. Similarly those involved are required to follow a strict controlled itinerary when they travel to help government agencies with contact tracing efforts if necessary.
The business travel pass however will not be country specific. This means that anyone with the travel pass will be allowed to travel to multiple destinations. When returning to Singapore these travellers will undergo a COVID-19 test in lieu of a Stay-at-Home notice and self-isolate until their results are out. Likewise they will be required to use TraceTogether and avoid all public transport for the first 14 days.
It is worth noting that the business travel pass will not supersede existing Reciprocal Green Lane arrangements. Under these agreements, travellers will undergo a pre-departure and post-arrival COVID-19 polymerase chain reaction test and adhere to a pre-declared itinerary during their visit. 
For more detailed information on the proposed business travel pass, read the official government guidelines.
Air Travel Bubbles
As a nation-state that is dependent on international air travel, Singapore has also been exploring the introduction of air travel bubbles. These would open up airways between Singapore and other countries that have and are managing the pandemic well in order to revive the travel industry.
Countries that are considered safe to travel to would be treated as one single quarantine area together with Singapore. In other words, those who chose to travel within the air bubble may not have to apply for permission to travel. However, they may still undergo COVID-19 tests upon arrival as a precaution.
These air travel bubble agreements have felt some resistance as countries, particularly those with little to no COVID-19 cases, are still wary of allowing leisure travellers to enter. Nonetheless, Singapore has begun to open up its borders.
Business Travellers: Where to Work
For those who will be travelling for business purposes during COVID-19 – whether within Singapore or out of Singapore – another concern will be where to safely meet with clients, business partners, or investors.
There are various options – such as nearby cafes, the local office, the hotel lobby – business travellers can choose from. Another alternative is to book hot desks or rent a meeting room at a coworking space or serviced office. These flexible workspaces were some of the first to implement new health and safety measures amidst the pandemic. As operators introduced new protocols to face the "new normal" they were able to help ensure companies and individuals have safe places to come work. 
Likewise, they provide much needed flexibility in uncertain times by offering memberships as short as one day. Members are guaranteed access to secure WiFi and sanitized spaces that have been reconfigured to follow safe distancing measures.
Individuals or teams can also sign up for a hot desk subscription: a monthly pass providing a determined number of day passes to the top coworking spaces in Southeast Asia. These spaces can be pre-booked, managed in a centralized dashboard, and submitted as part of the business travel pass itinerary.
Whether you need to meet for business within Singapore or you need to travel abroad, it is slowly becoming easier to do so with these flexible workspaces. More importantly, it is becoming safer to travel for business.
---
We're excited to be partnering with FlySpaces, both companies working hard at keeping businesses in South East Asia travel safer and work better.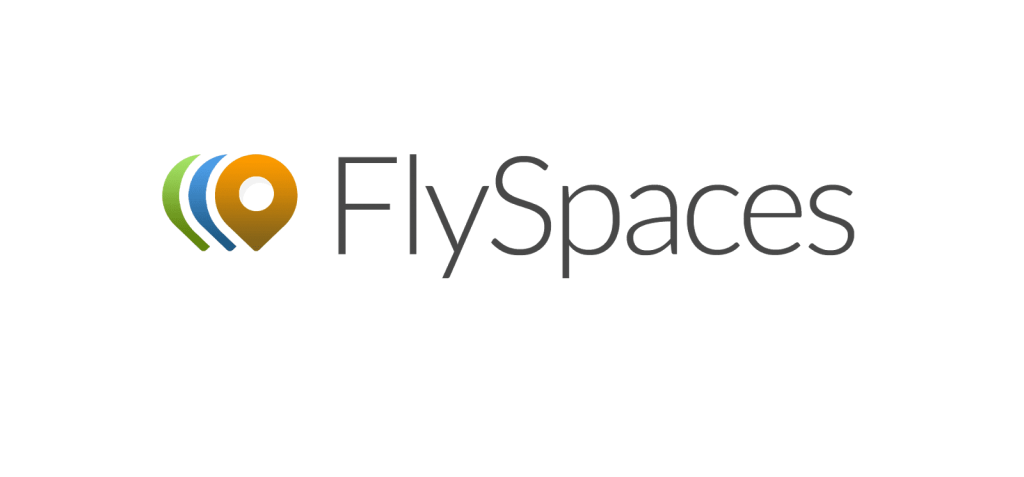 Rent Coworking, Offices or Event Space with Ease.
How to know if your business is ready for travel during Covid-19?
Find out here.