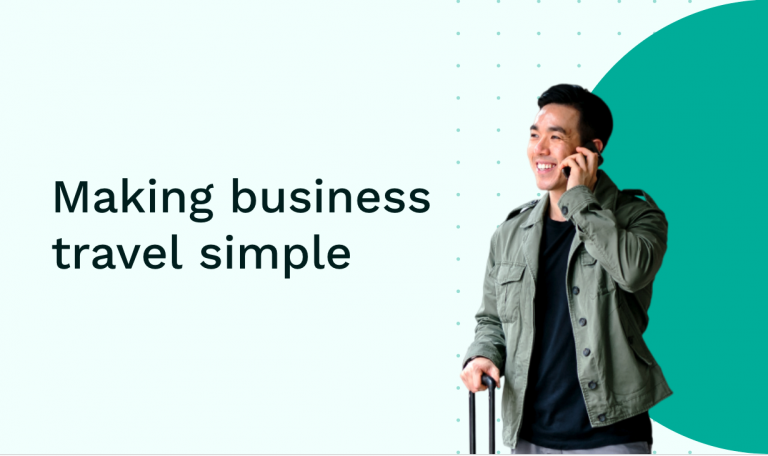 We will all travel again for business, however business travel will change. As featured on e27, Covid-19 impact drove a re-focus onto the management side of travel, which is where we bring the most value — for both the traveller and the business
It will be increasingly important to businesses that they have a better view of their travel management from a cost and visibility perspective. Here are some tips to make sure that your business is ready to travel again:


1. Strong travel policy to control your bottom line
When your business is at a balancing act between cutting travel spend and meeting the client to close the deal, it is important to have your business choosing the best cost option. In TruTrip, you are able to set a travel policy that meets your minimal cost and have the team to follow through with the policy. With this, you will still able to have your team travelling to win the client over.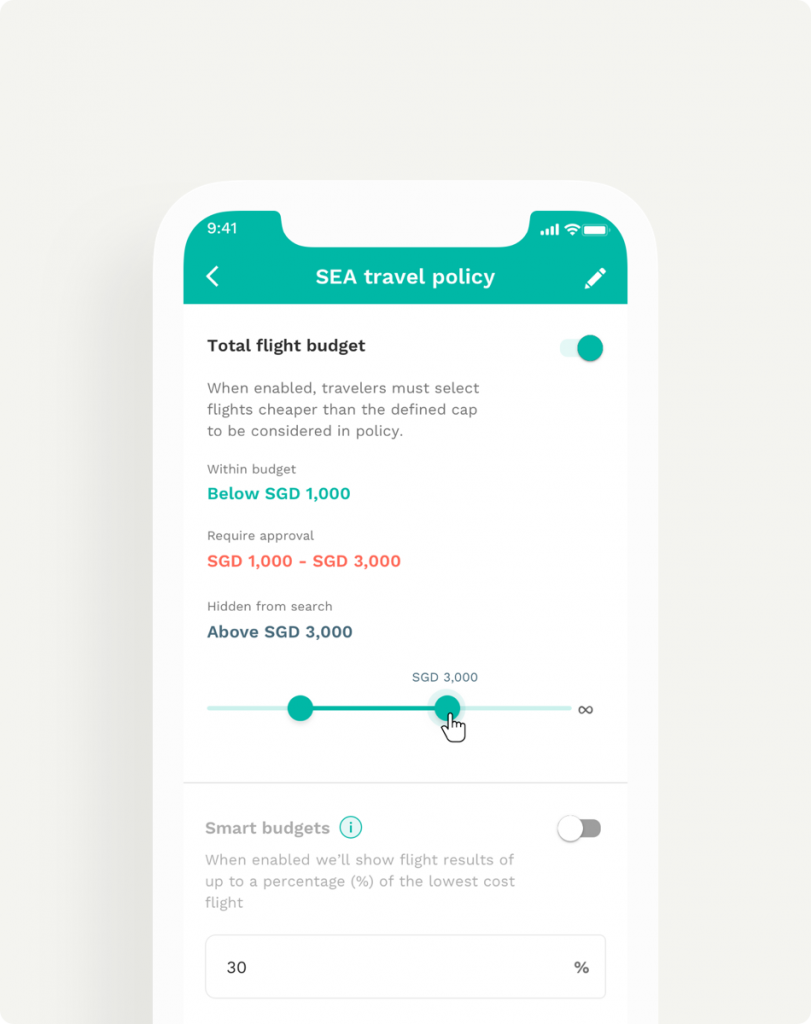 2. Time is money, automating your business travel can save time.
When your business is ready to travel again, it is very important that no time is wasted going back and forth between your team. With automation, your team can quickly book, manage, approve their business travels in just minutes. This will get them going quickly and minimize time spend on administration task.


3. Have 24/7 support for your travellers
With the constant change of travel restriction and emergency around the world, it is very important that your business travellers have support whenever they need it. With TruTrip, we have 24/7 travel agent online to ensure that your travellers can contact us whenever the need arises. This will help to give you and the team peace of mind.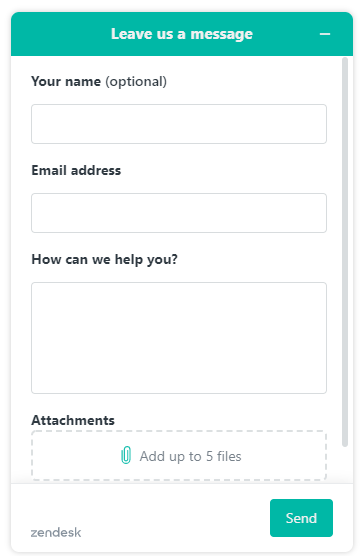 ---

At TruTrip, we believe it is important to plan for the future. No time is better than now to start planning for a solution that can help your team to travel again worry-free. Get started with us today here (best part, our solution is free to use).