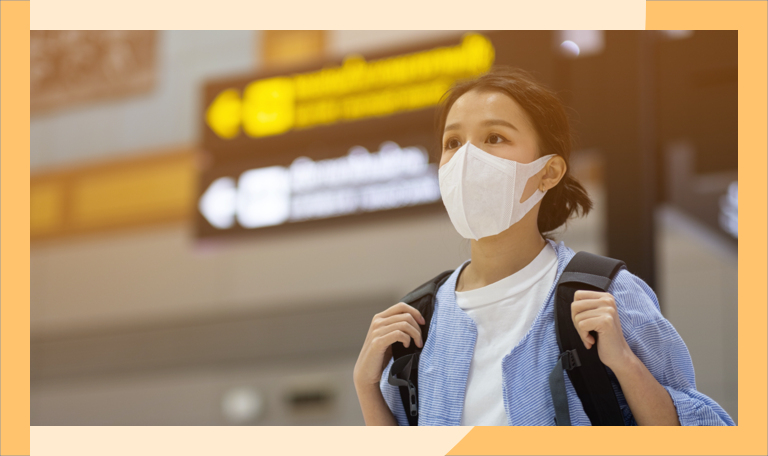 Simply trying to find out if it's safe for Covid-19 business travels can be messy and confusing. But if you decide to fly, the odds of catching Covid-19 are reportedly low, according to experts at Bloomberg.
Now is a great time to re-look into your company's travel management programme and prepare for a new travelling environment once travel can resume.
We at TruTrip have been working hard to make Covid-19 business travel not only safer but better. Here are 3 easy tips on how we can make that work for you:
Tip#1: Create smart travel policies
TruTrip's smart travel policy is not only easy to use, it will help save you time and money while providing visibility of your team's travels to the management. You can implement pre-trip approvals that will help reduce unsafe or unnecessary business trips in your company.
We created a tool called Covid Entry Check, that will help you find safe travel routes, country level travel restrictions and entry requirements needed upon arrival. By using this tool you can then include a list of countries or cities that are safe to visit and exclude Covid-19 hot zone areas in the policy.
When using our platform you can choose to switch on our Travel Restrictions policy that prevents users booking outside of the set parametres too. Making Covid-19 business travel easier and safer.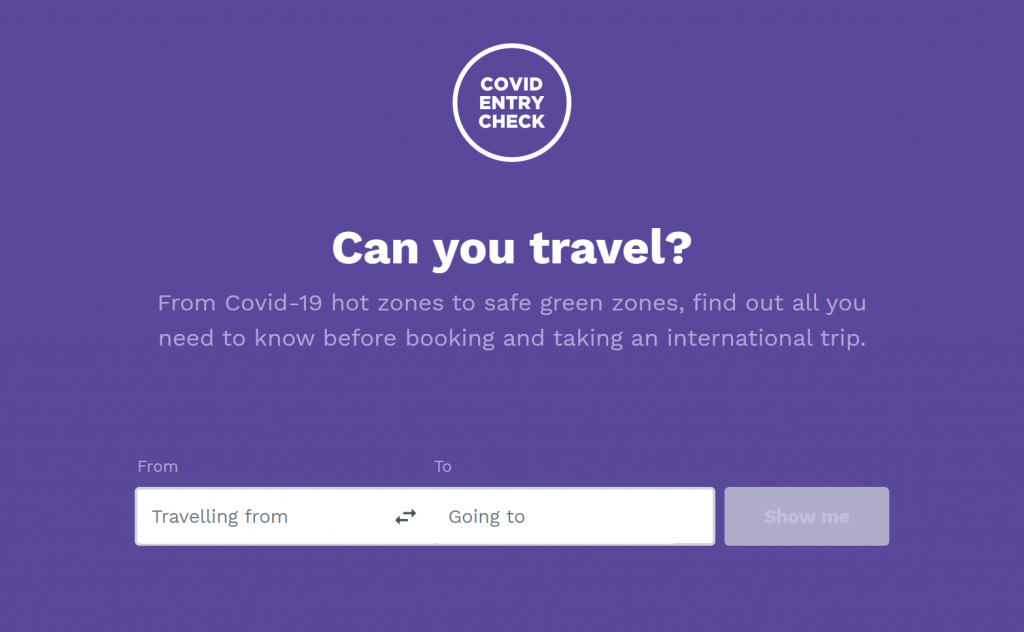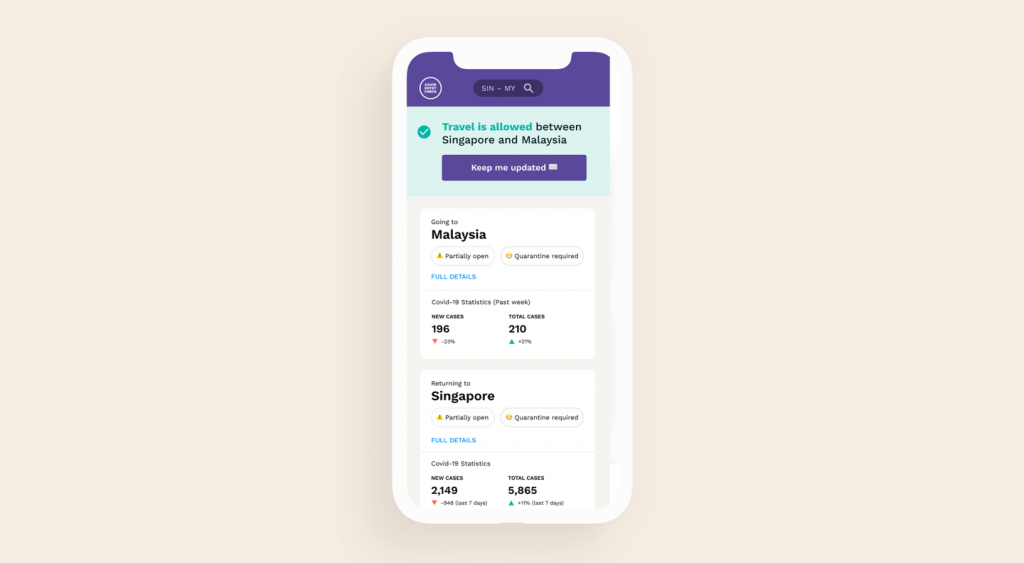 Tip#2: Prepare for any flight or hotel cancellations
Filled with uncertainties and anxiety when planning for Covid-19 business travel? Most businesses are. Many are looking for flexible travel insurance and ways to ensure their business travels are not subjected to vague and unfriendly refundable or compensation terms.
We know managing multiple refunds and cancellations can be a nightmare! It is even common for a compensation to take months to process too. You can now be ready for any cancellations and make all bookings refundable to your TruTrip account with TruFlex, an affordable, flexible and reliable travel insurance that refunds up to 80% of all travel bookings made.
If you are struggling with last minute cancellations and the cost associated with it, TruFlex will help save up to 50% with flexible trips (benchmarked against Airline "flexible fare" premiums), as well as rapid settlement to avoid tying up unnecessary cash. TruFlex gives you the peace-of-mind to cancel anytime you want to.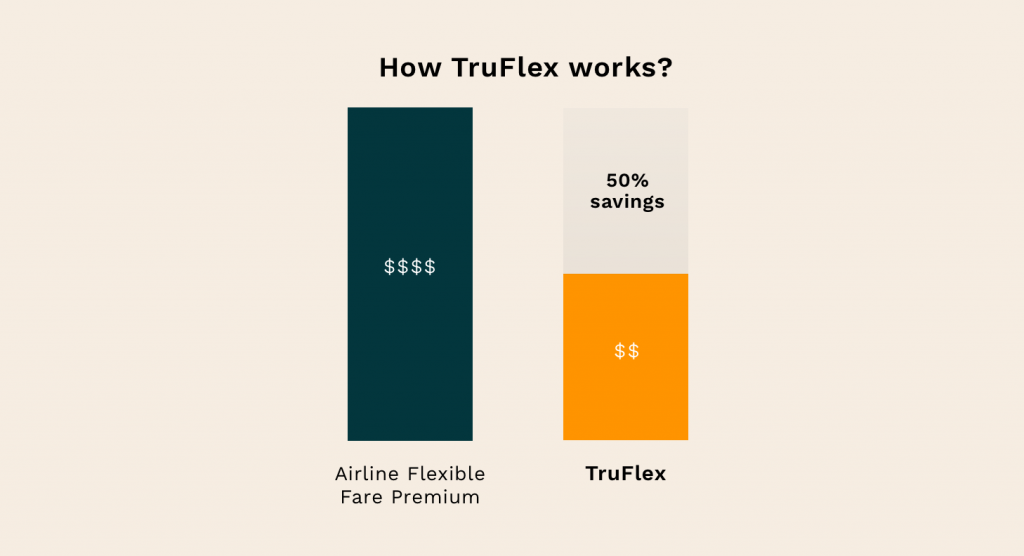 Tip#3: Find the right travel partner to control incremental costs
Airfares and accommodation costs are expected to soar as companies take on extra health and safety measures and implement new social distancing rules. While the speed of rebound remains unknown, IATA reveals that airfare is expected to increase as high as 54%, only to breakeven as shown below based on past flight economics.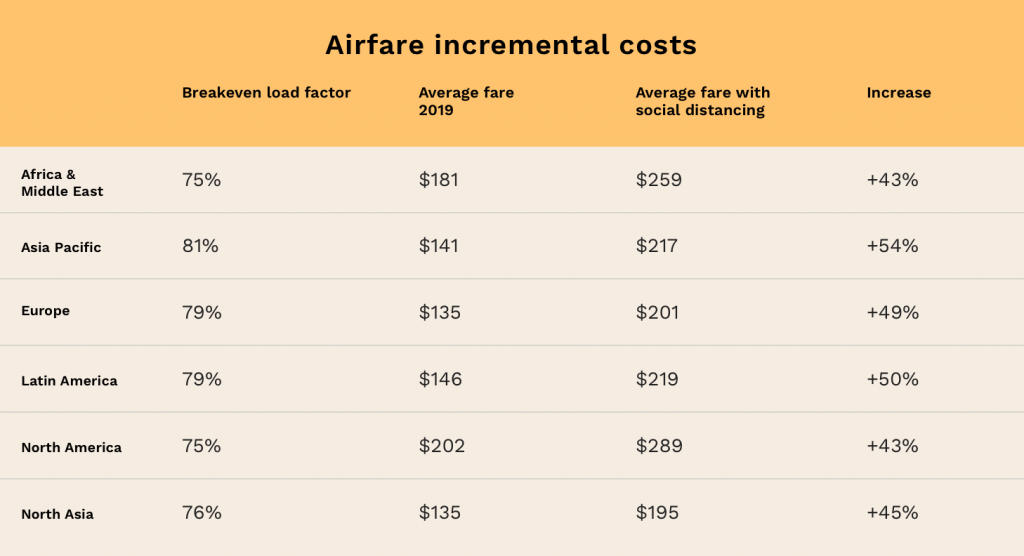 As the impending price hike is unavoidable, having access to a huge flight and accommodation inventory will help control cost. There are over 2 million TruTrip hotels worldwide for business travellers to choose from with certified safety features and comfort filters.
TruTrip's Inventory Partners deliver a huge choice that will empower business travellers to select the right options at the right price.
In conclusion, get your travel management in order now and be ready to travel post Covid-19 or during the Covid-19 pandemic with these 3 simple tips.
Looking for Covid-19 business travel solutions?
Contact us to find out more or sign up to TruTrip's limited time only Builder's Programme.
How to know if your business is ready for travel during Covid-19?
Find out here.